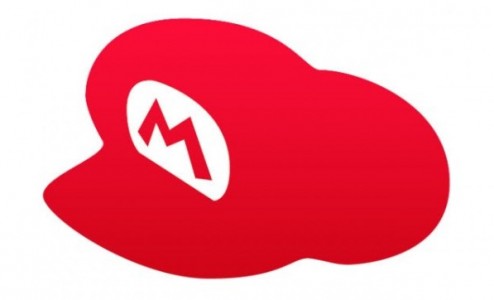 After roughly seven years of service, today is the last day to earn coins on Club Nintendo. This means if you have anything left to register or haven't hit gold or platinum status yet, you might want to consider doing so right now. In addition to it being the final day to earn coins, it's also the last day to register Super Smash Bros. for Wii U and 3DS to get the Mewtwo DLC for free.
While today is the final day to redeem codes and earn the Mewtwo DLC, you still have until June 30, 2015 to spend your coins. Thankfully this is not all bad news, since in addition to the deadline being today, the final elite rewards will be revealed and can be redeemed tomorrow. Mind you, this is not an April's fools joke and has been in the Club Nintendo FAQ since the announcement of its closure.
Naturally it's sad to see the program go, but hopefully tomorrows direct reveals an awesome final reward (Bayonetta 2 and The Wonderful 101 are both amazing games if they're offered) or at least something interesting to take the sting out of the program ending.