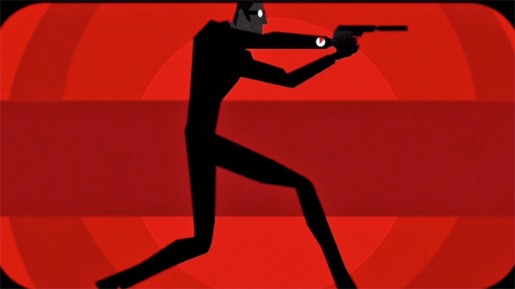 Despite Sony keeping quiet about which games we're getting in March, it seems the Store is being updated all the same. This has resulted in a few of the PlayStation Plus games being revealed, which include some rather interesting choices.
First off we have Oddworld: New 'N' Tasty and CounterSpy, which were both expected following their announcement as PlayStation Plus games in Japan earlier today. Next we have confirmation OlliOlli2: Welcome to Olliwood is also part of this months offering. Finally we have Valiant Hearts: The Great War, a title also expected to be part of this months offerings, since it was seen with OddWorld on PlayStation Plus advertisements earlier today.
No word on what the final two titles are, but this post will be updated when they're revealed.
Update: Fifth title is Sherlock Holmes: Crimes and Punishments
Update 2: Final title is Papo & Yo