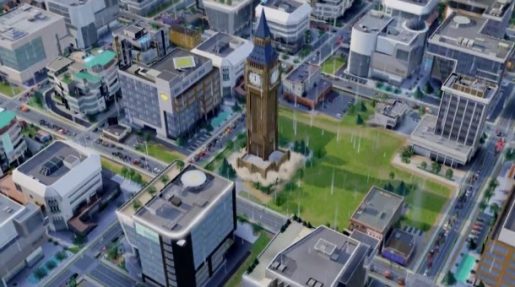 Electronic Arts (EA) is at it again, clamping their jaws over Maxis Studio, the group behind the SimCity Franchise. This was confirmed in a statement made earlier to Polygon following tweets from the former employees of the company.
Here is the full statement from Electronic Arts:
Today we are consolidating Maxis IP development to our studios in Redwood Shores, Salt Lake City, Helsinki and Melbourne locations as we close our Emeryville location. Maxis continues to support and develop new experiences for current Sims and SimCity players, while expanding our franchises to new platforms and developing new cross-platform IP.
These changes do not impact our plans for The Sims. Players will continue to see rich new experiences in The Sims 4, with our first expansion pack coming soon along with a full slate of additional updates and content in the pipeline.
All employees impacted by the changes today will be given opportunities to explore other positions within the Maxis studios and throughout EA. For those that are leaving the company, we are working to ensure the best possible transition with separation packages and career assistance.
Another game in which the Maxis studio has been a large factor in developing The Sims, another major franchise for EA, and it has been stated that The Sims will also be unaffected by the closure.
EA has declined to comment on how many employees have been affected by the shutdown, but an anonymous source has also stated that some members of the Sims team are being laid off as well from the Redwood Shores offices.