Similar to the original Nintendo 3DS XL, the New Nintendo 3DS XL comes with a 4GB MicroSD card preinstalled. While this is plenty for some, those looking to upgrade their storage will need to install a larger card. At first this might sound like a simple task, until you realize there is no MicroSD slot on the device. Thankfully, the process is simple, but also easy to mess up.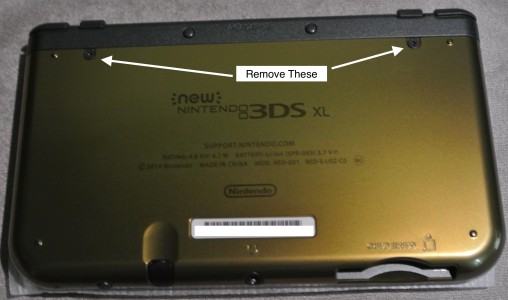 To get to the MicroSD card slot you need to remove the device's back cover. To do this you need to remove the two screws on the back and then pull the cover off using the two slots on the side.
Once you remove the back cover you should see a small slot where the MicroSD card is located. Simply pop and then slide it out to remove it.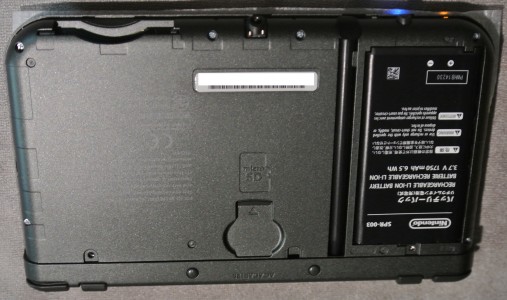 Finally put in your card and reattach the back. Make sure the system is able to read your card before attaching the back. It's also a good idea to make sure everything locked into place before screwing the back into place.
From here you can either head to the eShop to get some awesome games, be happy with the knowledge that you'll probably never need to replace your card or get ready for a system transfer.