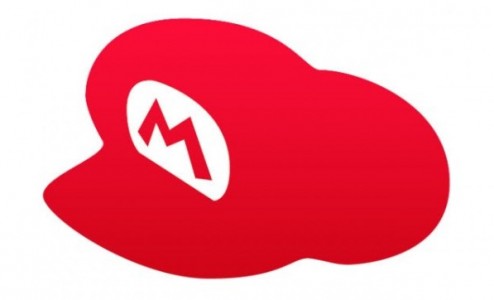 After several years of service, Nintendo is officially discontinuing Club Nintendo in North America and Europe. This news shouldn't come as a shock considering people have complained about the program, in North America anyway, for years and elite rewards were recently removed in Japan.
For those interested in the program, you have until March 31, 2015 to redeem codes or receive them from digital games in NA. Those in Europe have until April 1, 2015 to redeem their stars and you'll be eligible to receive stars from digital games until April 20, 2015. From there, those in NA will have until the end of the year, June 30, 2015 to use your coins. Any coins not redeemed by that date will be removed and your account will be cancelled. Europe has until September 30, 2015 to redeem those stars.
In addition to ending the program, Nintendo revealed a number of things going forward. The first is that the new 3DS systems won't be eligible for coins/stars, nor will any game released after January 20, 2015. On a high note, Nintendo of America revealed that dozens of games and some physical prizes in February. Finally, for those elite reward members out there, Nintendo of America has also confirmed that you'll still receive a prize for the 2015 year, although it was revealed to be a digital game. No word on which games will be offered, but at least you know what to expect.
While this news might be sad for some, Nintendo is giving every member a voucher for Flipnote Studio 3D as a "small token of their appreciation."