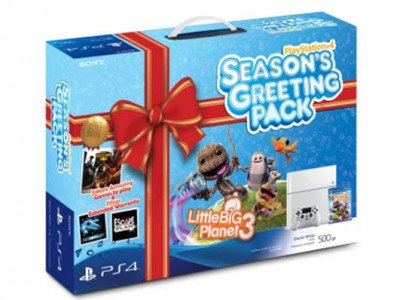 For many, Christmas was far from perfect this year when gamers discovered both the PlayStation Network and Xbox Live were taken down via a DDoS attack.
The perpetrators were none other than Lizard Squad, who claimed responsibility for the Distributed Denial of Service attacks or DDoS attack on Twitter earlier today. Along with claiming the DDoS attack was their doing, they also released a number of antagonizing tweets directed at fans of both consoles.
According to an article posted by Winbeta, Lizard Squad took down the networks to force these companies to upgrade their networks. The group apparently decided to do this on Christmas because they felt this would get the largest reaction out of people.
While they were successful in taking down the services for a while, it seems that Xbox Live is back online, although some services are currently limited. As for the PlayStation Network, it seems several users have successfully connected to the PSN, with many others still waiting for the service to return. Sony has not released an update since they told followers engineers were working on fixing the problem, but odds are we will see the service in full working order sometime later today.
Update: PlayStation just tweeted that they're still working on getting the network back up. No estimated completion time was given, but hopefully things will be resolved shortly.
Update 2: Just successfully logged in and many others are reporting success, so it seems that the PSN is back up or will be up for all soon.