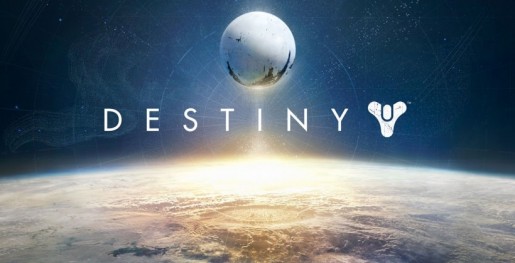 When it comes to games like Destiny, it can be hard to review them. Part of the problem is that the review takes a picture of the game at its arguable worst, pretty much ignores the human factor and judges it based off the content available. Sometimes it works in the games favor, where as other times it leaves a lasting negative stigma, which haunts the game until the end of time. Since Bungie has shown that they plan on supporting Destiny for the foreseeable future, we decided to look at its first month and see how things are going.
For starters, Bungie has already shown they're willing to adapt or at least listen to the community and made their first attempt to improve the loot system. This came in the form of engrams staying at the level they drop, so a legendary engram will no longer give rare or uncommon items and will instead give you either a legendary or exotic item, increased rewards for doing specific events and getting a legendary from a rare engram is more common. For the most part the community was happy, although some are still a little sad that the infamous loot cave and other farming methods were extinguished in the previous patch. However, that isn't stopping the community from finding new ways to grind.
The most common method is just going into Vanguard Tiger strikes and using the new reward system to your advantage. Here you can get one to three rare engrams a match, which people use to power level their cryptarch in hopes of getting legendary engrams from his packages. You can also get legendary engrams from the strike itself, but those are far and few between. This method has been described as more lucrative than the loot cave, but has also increased the number of people just rushing the strike or mooch off unsuspecting gamers who do all the work for them.
Sadly this means the biggest problem is still present and by that I mean it's still largely luck based. Like if you were to ask me the best method to get an ice breaker, hardlight, Suros regime and red death, my answer would be randomly via a nightfall, Xur or killing enemies to get an engram. Considering there isn't any way to really work towards your goals, save event or raid items and contributions seem to have no impact on your reward, it has resulted in a lot of unneeded frustration. Unfortunately it seems like we're stuck with this system, one that even contradicts the so much of the game, but at least Bungie is doing something.
Despite the small improvements here and there, Destiny is still failing on the big picture. This is becoming increasingly apparent in regards to the raid, as it has become a shell of its former glory.