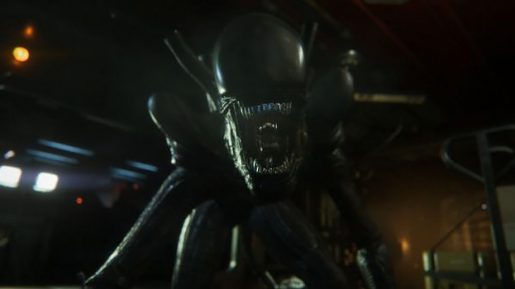 If you think single player campaigns are short, Alien: Isolation has a decent game length.
Angry Joe had the opportunity to talk with Gary Napper from The Creative Assembly at E3. As Alien: Isolation's lead designer, Napper told Angry Joe that the game is a decent length of 15 hours long. Napper also promised there will be a lot of scares and there is also more than just one alien to be featured in the game. Survival is the key here instead of just shooting all the time.
Alien: Isolation releases October 7th for the PC, PS4, Xbox One, PS3 and Xbox 360.
Check out the full interview below: