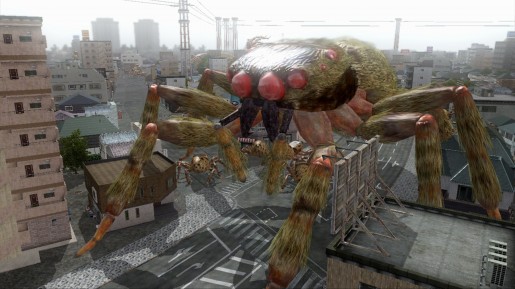 After a few weeks with the Xbox One getting into the mix with new Xbox Live Deals With Gold sales, this week we are only getting Xbox 360 related sales, beyond the ongoing FIFA and Killer Instinct sales told about last week of course. As part of the sales this week, we have a group of games revolving around one theme, aliens.
The following nine games consist of six Games On Demand titles and four XBLA titles:
-Earth Defense Force 2025 $33.49 (33% off)
-Star Trek $9.89 (67% off)
-Aliens: Colonial Marines $9.99 (75% off)
-Alien Hominid HD $4.99 (50% off)
-Lost Planet 3 $13.59 (66% off)
-Aliens vs. Predator $6.39 (68% off)
-Alien Breed Episode 1 $2.49 (50% off)
-Alien Breed 2: Assault $2.49 (50% off)
-Alien Breed 3: Descent $2.49 (50% off)
This sale will run through June 2, so don't miss out!