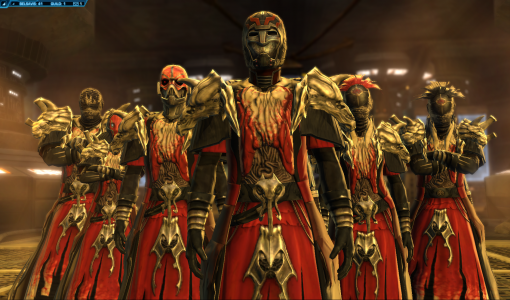 As we are nearing the release of Game Update 2.8 for the hit SWTOR, BioWare announced this week that the patch is now live on a Public Test Server.
Players looking forward to try out the new content before anyone else, hop on to the Public Test Server this weekend and give the Dread Palace operation a try since it has now been bumped up to a Nightmare Difficulty. Can you defeat the all powerful Dread Masters Bestia, Tyrans, Calphayrus, and Raptus?
In addition to the Nightmare Difficulty, players can also see and give the new class changes Bioware is implementing in the upcoming update.