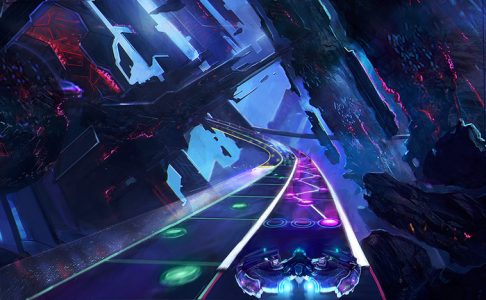 Harmonix has launched a Kickstarter campaign to allow a reboot of Amplitude to be made.
Amplitude was released back in 2003 for the PS2. It was a unique game for its time and featured a lot of great music. This reboot is planned for the PS3 and PS4 and will "feature fresh visuals in high definition, new music, and more!"
If you want Haromonix to develop the Amplitude reboot, head on over the the Kickstarter page by clicking here. They need $775,000 and the campaign ends on May 24th.