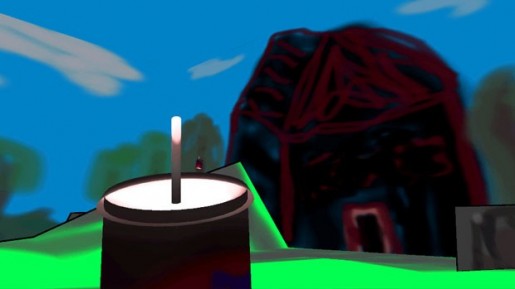 A peculiar game called Soda Drinker Pro will be pouring its way onto the Xbox One later this year.
As reported by Joystiq, Soda Drinker Pro's creator Will Brierly talked in more detail about this weird Xbox One game at PAX East.
Using the power of the Kinect, players can drink actual soda in order to complete the challenges that are set in the game. There will be exclusive levels for the Xbox One version and the game will be in 1080p and run at 60fps. The game will be out sometime in September.
You might call Soda Drinker Pro as a FPS game (first person soda)…