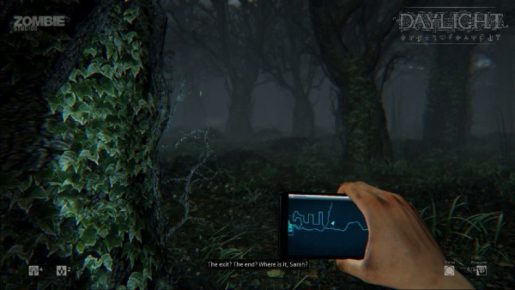 Survival-horror fans looking forward to Daylight next week will be disappointed as the game has been delayed until April 29th.
According to Atlus, the reason behind the delay is due to Zombie Studios taking a little extra time to tighten up the scares on level three. While that may be a sad news indeed for both PC and PS4 owners looking forward to the game, those who are thinking of purchasing the game on the PS4 and have an active PlayStation Plus subscription, they can buy the game for a low price of $9.99 for two weeks after the game's launch. Not a subscriber? No problem, you can still get the game, though at its regular price of $11.99.
For PC owners, those pre-ordered the game can grab it for $9.99. Otherwise, both PC and PS4 owners will have to pay $14.99 several weeks after its launch. Check back with us near the release date for our review of the game.