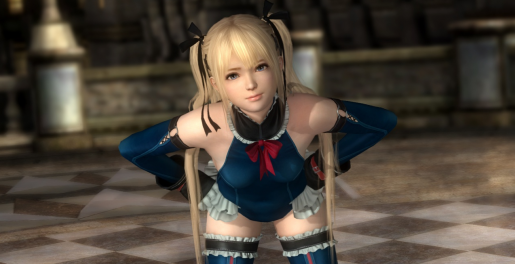 Dead or Alive 5 released a few years ago, with a follow-up last year titled Dead or Alive 5 Ultimate. Just this past December, Dead Or Alive 5 Ultimate Arcade was released in arcades in Japan and it sounds like the game is going to be getting some updates that will eventually make their way to the console version of the game.
Team Ninja took to their Twitter account in the following three tweets:
We announce officially that we will have more fighters to #DOA5UA first, then #DOA5U, after Marie Rose & Phase 4, coming next week.

We will make "New Characters" set release with better value price to the #DOA5U, once after all new Fighters joins the roster of #DOA5UA.

Unfortunately it will take at least 6 month until such bundle hit the #DOA5U . So anybody who wants to wait, plz wait. Sorry about that.
As can be seen by these tweets, it's going to be quite awhile for us console games, but they will be coming eventually. Stay tuned for more information in the future and look for the upcoming Marie Rose character DLC next week for Xbox 360 and PlayStation 3.