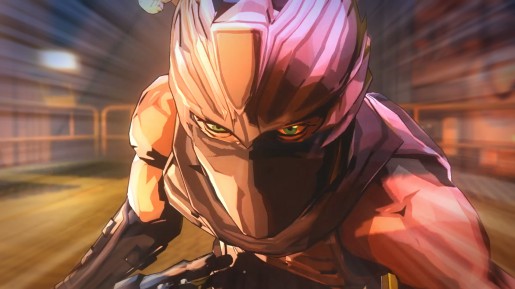 Yaiba: Ninja Gaiden Z is getting ever closer to its March 18 release in the US and as a result, Team Ninja has released a new developer diary for the Ninja Gaiden spinoff.
This developer diary showcases the process the team went through in developing the game's lead, Yaiba Kamikaze. Within the video, multiple members of the development team weigh in on Yaiba.
Find out what makes Yaiba's cybernetics tick, why Yaiba is the ninja to drink with and more with observations from Executive Producer, Yosuke Hayashi and Producer, Conceptor, Keiji Inafune, Art Director Shinsuke Komaki (comcept), Game Director, Masahiro Yasuma (comcept), Lead Game Designer, Cory Davis and Producer, John Garcia-Shelton (Spark) in "Yaiba: Ninja Badass".
For those interested in checking out the developer diary, you can find it below. Otherwise, you can pick up Yaiba: Ninja Gaiden Z on PlayStation 3 and Xbox 360 on March 18, with a release for PC on March 21.