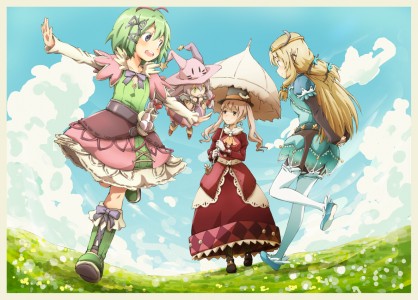 If you were finding Rune Factory 4 but couldn't find it, you are now in luck because the game is getting restocked.
XSEED announced the following about Rune Factory 4 on Facebook:
We've received quite a few inquiries asking about Rune Factory 4 since it's been difficult to find in stores in North America. Don't worry! It's just been selling well beyond our expectations, so we're working as quickly as possible to restock physical copies. We encourage you to periodically check back with retailers since they should be getting more in stock soon. Thanks for making Rune Factory 4 a major success, guys!
If you want the game, I suggest you get it now before it sells out.