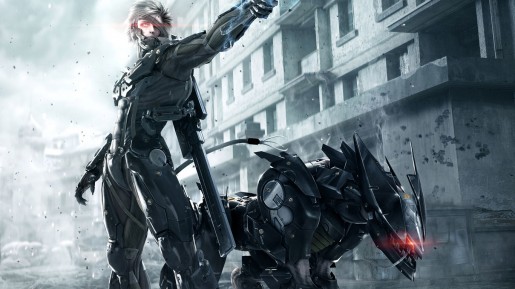 As we've been posting about over the last few days, Microsoft has been holding what they are calling the Xbox Live Ultimate Games Sale. Along with some week long sales, there are multiple games on sale each day. We have reached the sixth day out of eight total, so we don't have too many left to go.
Check out the sales for Day 6 below:
Call of Duty Ghosts $40.19 (33% off)
Diablo III $40.19 (33% off)
Dark Souls $4.99 (75% off)
Metal Gear Rising: Revengeance $14.79 (63% off)
Red Dead Redemption $7.49 (75% off)
The Orange Box $4.99 (75% off)
NiGHTS into dreams… $2.49 (75% off)
Pool Nation $0.99 (90% off)
Real Steel $1.99 (80% off)
The following sales will last through today, February 23, do don't miss out!