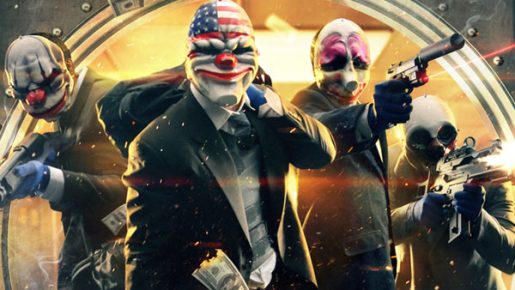 Another week gone by means another update to PS Plus and its Instant Game Collection. This week, we get the very popular and fun heist-based Payday 2 added to the lineup. This one features fantastic four-player action that you can enjoy with your friends or random others online.
This week also is the last week of the PS Vita PLAY sale that we've been telling you about lately. For the final week, TxK is available for PS Plus owners on PS Vita at only $7.99. There are also a few items on sale this week, one for the PlayStation 3 and the other for the PS Vita. Those two games are Blood Knights, which is on sale for $7.99, and Draw Slasher, which is on sale for $2.75.
Lastly, two games will be leaving the Instant Game Collection on February 18, Sonic and All-Stars Racing Transformed for PS Vita and Poker Night 2 for PlayStation 3.