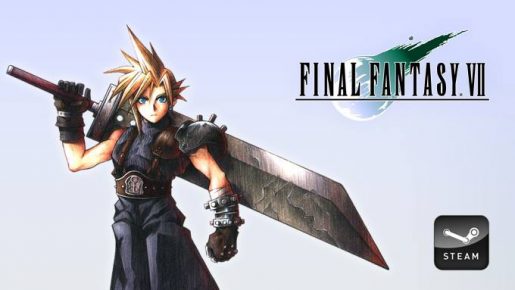 Final Fantasy VII's director has let it be known that he would like to make a remake of the beloved game.
Yoshinori Kitase who directed Final Fantasy VII admitted the following during an interview with Eurogamer:
I can honestly tell you I would love to do that. If you simply ask me if I personally would like to do that, yes I would. Definitely. There's no lie about it. But you must believe me when I say it would take a lot to happen
The budget and staff availability are the two main factors Kitase admitted that prevents from from going forward with a Final Fantasy VII remake.
Fans just have to continue dreaming for the remake to ever come. Square Enix is too busy developing Final Fantasy XV and Kingdom Hearts III right now.