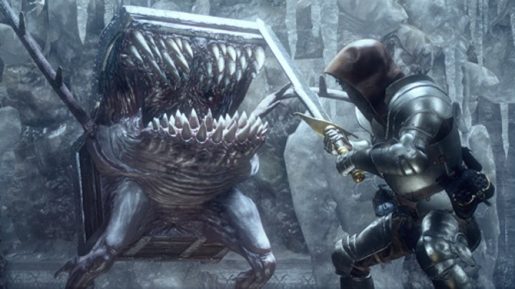 The projected "early 2014" release date for Deep Down won't be met. It appears Capcom needs more time to develop the game.
Deep Down's producer Kazunori Sugiura told Dengeki Online the following about the game's progress:
About Deep Down, I think we'll give full fledged information to everyone after the summer, so you may have to wait for a little while beyond the launch [of PS4] on February 22nd.

Since we don't want to risk to be told "This could have been done on PS3!" we want to finish a game that fully uses the PS4 hardware specs.
It looks we'll have to wait a little while longer for the game to come out. When it does, it should be awesome.