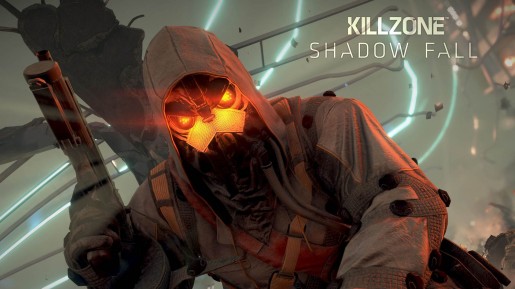 Sony is now proud to announce that Killzone: Shadow Fall has now sold over 2.1 million copies worldwide.
The milestone was reached as of January 15th, 2014. This means Killzone: Shadow Fall only took tow months to reach 2 million in sales since the game initially launched in North America on November 15th, 2013.
I am thrilled that so many users have been enjoying KILLZONE SHADOW FALL since the launch of PS4," said Shuhei Yoshida, President of Sony Computer Entertainment Worldwide Studios (SCE WWS). "This title fully embraces the creativity of the development team at Guerrilla Games based in the Netherlands, and is a great representation of what SCE WWS has to offer
Was Killzone: Shadow Fall one of the games you picked up when you bought a PS4?