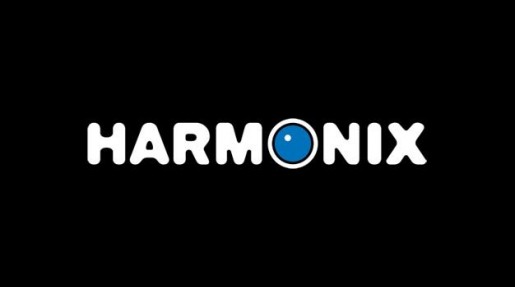 Harmonix was working on an Xbox One game, but it has now been canceled.
The weird thing about all this is that the game was canceled before it was even announced. Kotaku pointed out that a designer's CV showed that an "unannounced Xbox One Kinect title" had been canceled by Harmonix.
It's still unknown what type of game Harmonix was working on, but it could have been on another Dance Central game. It's either that or another type of game that involved music and/or dancing.
Whatever they were working on, it is unlikely to ever be released.