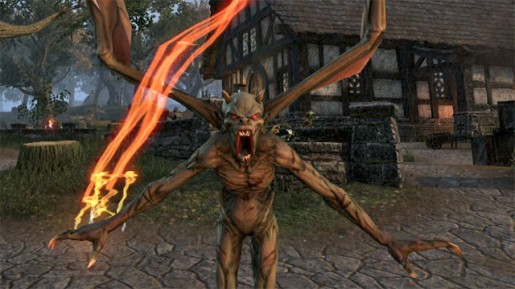 Bethesda has officially announced today that The Elder Scrolls Online for PC and Mac will be launching this April.
To be exact, fans of The Elder Scrolls game can look forward into entering the world of Tamriel starting April 4th. Unfortunately, the console PS4 and Xbox One versions will not release until June 2014.
Since we love The Elder Scrolls series, check back with us next year for our extensive coverage. Yes, we'll have guides and all sorts of information as we head closer to the release date.