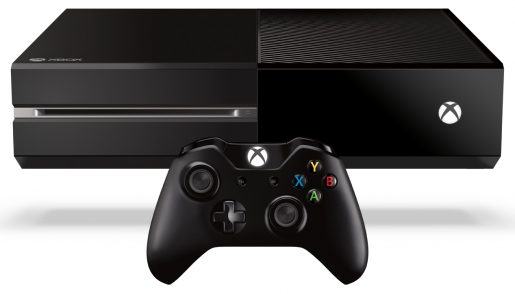 The day one patch that gets rid of the restrictions Microsoft originally had in place for the Xbox One will be a 20 minute long download.
Xbox One Chief Platform Architect Marc Whitten answered in a Q&A session from IGN more about Microsoft's upcoming console.
Here's what he said about the Day One patch:
While we're still finalizing the details, we expect that the download will take between 15 and 20 minutes for most users.
This day one patch for the Xbox One is necessary if you want to get rid of all the stupid restrictions Microsoft had planned. If you do not download and install the patch, you'll probably have less fun with the console than other people…