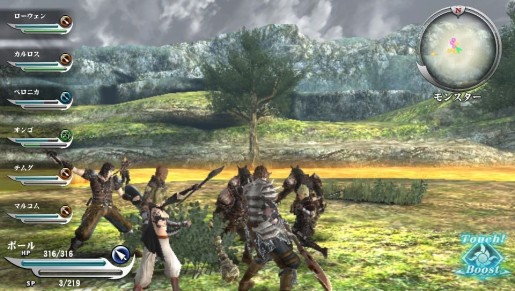 The PAL version of XSEED Games' Valhalla Knights 3 has finally received a release date in Europe.
According to the post over at the European PlayStation Blog, Valhalla Knights 3 will be available for the PlayStation Vita starting October 23rd on both retail and PlayStation Store. Just like the North American version, Valhalla Knights 3 will carry the price tag of $40.
Expect our review of Valhalla Knights 3 later this month. Don't forget that if you are in North America, you can now buy the game!