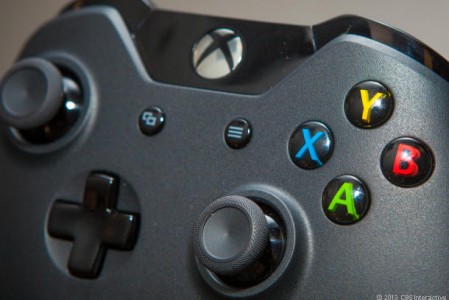 Some good news for PC gamers that love to use the Xbox 360 controller has been confirmed today. The Xbox One controller will be able to be used on Windows PC's, but the feature will not be available at launch. It is expected that drivers allowing this will be rolled out sometime in 2014.
A Microsoft representative said that they must work on making sure that existing games that allow use of the Xbox 360 controller will be able to also be played by the Xbox One controller. He went on to say:
As we've stated, the Xbox One controller, although it looks similar in many ways, shares no underlying technology with the current Xbox 360 controller. New wireless protocol, combined with the ability to work in 'wired' mode, and the addition of features like Impulse triggers, means that new software has to be written and optimized for the PC.
The 360 controller has been a go-to controller for PC gamers to use, but with the improvements being made to the Xbox One controller, especially the D-Pad, it is likely that this will once again become a very popular controller possibility for PC gamers. A big change between the two is that the Xbox One controller actually has a Wired mode where you can disable the controller's radios by using a micro-USB, which allows it to be used as a real wired controller.