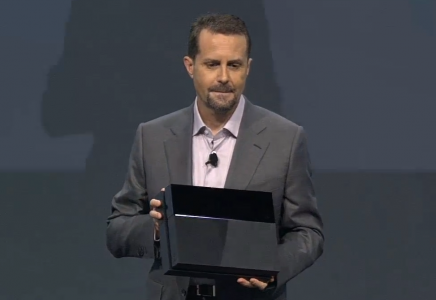 When Sony hosts its annual press conference this year at Gamescom in Cologne, one of the things gamers can expect from them is their release plans for the PS4.
In the recent post of Sony on the European PlayStation Blog, one of the highlights of this year's press conference is that they will lay out the release plans for the PS4 later this year. What can we expect? Well, since we are about three months away for the release window of the console, one of the things we are hoping Sony will unveil is the release date. Knowing when it will release will help gamers come up with the $399.99 price point of the PS4. Will there be another SKU? We'll have to wait later this year.
In addition to the PS4 release plans, Sony will also announce some stuff for the PS3 and Vita. If you are a big PlayStation fan, you shouldn't miss out the press conference from Sony this August 20th.
What announcement are you looking forward to the most? Check back with us during Gamescom week for our coverage. Stay tuned.