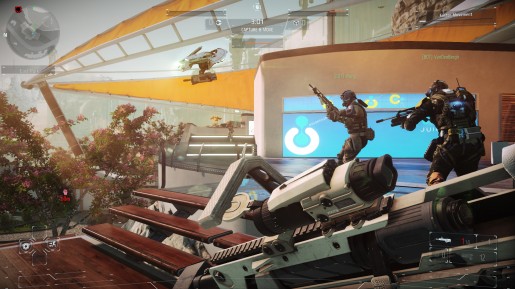 During a hands-on session with Killzone: Shadow Fall, it has been confirmed there is no splitscreen option for the game.
This comes off of a preview from the PlayStation Blog itself. The author replied to a fan's question about whether or not Killzone: Shadow Fall will include any type of splitscreen multiplayer.
He said:
Just confirmed that it does not
The first Killzone game had splitscreen multiplayer, while Killzone 2 got rid of it entirely. Killzone 3 added a splitscreen co-op mode, but only for the main campaign mode. It appears Killzone: Shadow Fall will be more in line with Killzone 2 with its lack of any splitscreen support.