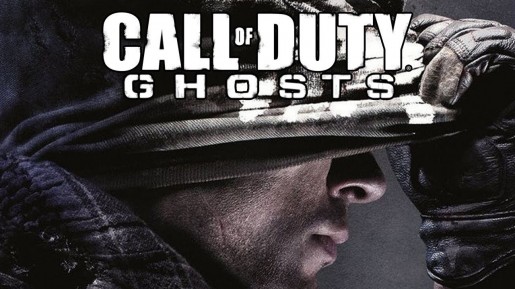 Microsoft and Activision have taken a huge step forward today for Xbox One gamers confirming that there will be dedicated servers for Call of Duty: Ghosts.
PC gamers have long enjoyed servers and as a result often have had less lag issues to complain about than their P2P (Peer to Peer) colleagues on consoles. The deal has not been confirmed as an exclusive with Sony still potentially offering servers. If it is the case and only the Xbox One offers console gamers servers I would expect to see a shift of support from the Call of Duty fans towards Microsoft's next gen offering.
Would this sway your console purchase and what are your opinions on the upcoming Call of Duty: Ghosts title? Comment below.