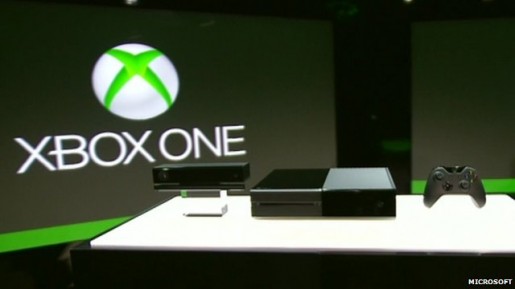 In just several months, the much anticipated Xbox One will finally be released. If you are among the people who will be picking up the Day One edition of the Xbox One, I'm sure there are moments where you'll be wondering what games to pick up. As of right now, there are roughly over fifteen Xbox One launch titles that will arrive this November; both exclusive and multiplatform.
From the array of games that will be available at launch, it's hard to decide what games to pick up. With the Xbox One carrying the hefty $500 price tag, I'm sure a lot people can only afford one to two games. Those who need a recommendation on what to pick up this November, here are some of our picks.
Dead Rising 3
One of the biggest Xbox One exclusives to hit the platform is Capcom's Dead Rising 3. Following the success of the first game that pushed Xbox 360 sales several years ago, Dead Rising 3 is a game that will do the same with the Xbox One. With Dead Rising 3, fans can expect a plethora of improvements and additions over the first game two games that Capcom released. Based on the video and demo that was shown to us at E3, Dead Rising 3 is visually impressive with twice or even four times the zombies on the screen. Fans who love the non-stop zombie slaying action with an option to pick a plethora of weapons that you can make, Dead Rising 3 is a must have. Don't forget that with the use of a tablet device, you can have a friend help you navigate through the open world of Dead Rising 3.