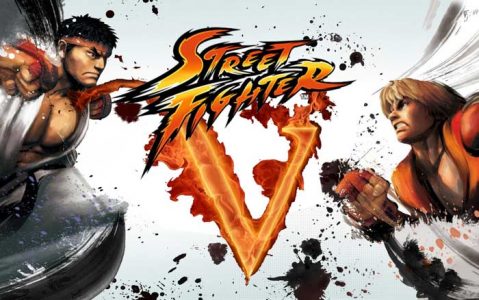 Capcom is not developing Street Fighter V yet which may come as bad news for gamers wanting something new.
As announced earlier this week, Capcom is releasing Ultra Street Fighter IV in early 2014. This is basically another version of Street Fighter IV only with added characters, stages and balancing.
Many people were wondering if Capcom was planning to release Street Fighter V anytime soon for the upcoming PS4 and Xbox One consoles. It appears Capcom has no announcements regarding the game as of yet…
Street Fighter producer Yoshinori Ono tweeted the following bad news:
I don't have R&D budget and staff who they're just only make USF4.
Hopefully Capcom will have enough money down the road to develop Street Fighter V on the PS4 and Xbox One in a few year's time. Right now, only Killer Instinct is the sole fighting game releasing for the Xbox One. The PS4 lacks any type of fighting game at the moment…