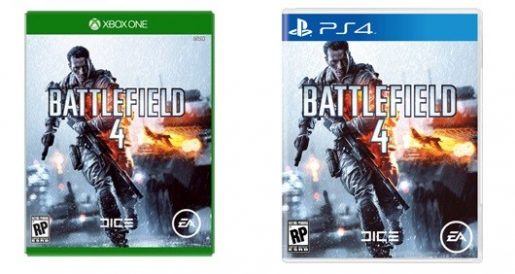 EA has confirmed the RRP it will sell PS4 and Xbox One games in the UK. It will be priced a little bit more than the usual £49.99.
The following was confirmed via a FAQs section on the official GAME website:
At present, the only publisher to confirm costs of their next generation games are EA, attaching a price of £54.99. No other game prices have been confirmed. We will of course update our listings as and when this happens. And if the price changes before release day, you will always pay the lowest price.
Over in North America, Sony and Microsoft have confirmed that their respective PS4 and Xbox One games will stay at the standard $59.99 price.
If you live in the UK, do approve the £4.99 price increase for EA's PS4 and Xbox One video games?