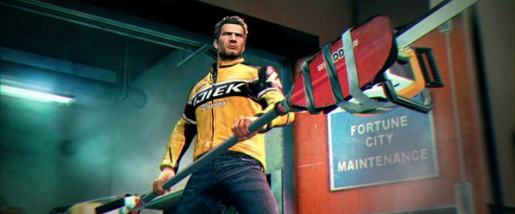 Microsoft unveiled today the next set of free games that will be available this August for all Xbox Live members.
As the Games with Gold promotion continues, Major Nelson revealed the games that will be free starting tomorrow. On August 1st, Xbox Live members will be able to download Crackdown through August 15th. Then on on August 16th, subscribers can both get Dead Rising 2 and Dead Rising 2: Case Zero.
To take advantage of the free games, make sure that you are a Xbox Live member. Don't forget today to grab Assassin's Creed 2 by the end of the day before it gets replaced by Crackdown tomorrow.