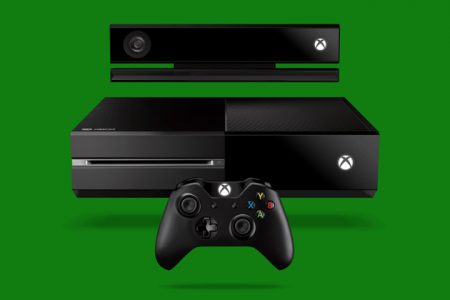 As reported earlier, the Xbox One console will not be available in most countries. Only 21 countries will see the console in 2013. However, select Asian countries will see it in 2014.
As reported by The Wall Street Journal, Microsoft will release the Xbox One console in select Asian countries in late 2014. The only countries included are Taiwan, Hong Kong, Singapore, South Korea and India.
Interestingly enough Japan is not included, altogether Xbox related products have never been successful over there. There was no mention of when Microsoft will release the Xbox One to more countries in Europe or South America. Not to mention the whole continent of Africa too.