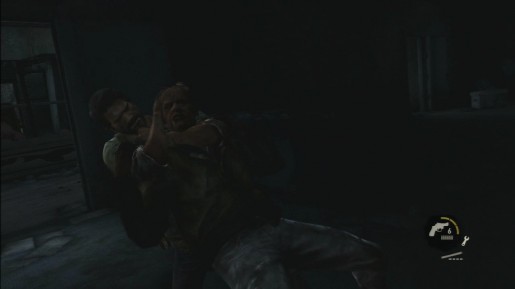 In The Last of Us, there are four difficulty modes that you can take on at the beginning of the game. Those who have been playing shooter games for a while and think they can handle the onslaught of the infected in the game, hard mode will be the best choice. However, those who are seeking for an ultimate challenge, there's one mode waiting for you – that's the Survivor mode.
The difference between the Hard and Survivor mode is night and day. The experience is much more solid on Survivor mode but be prepared to die a lot. Those who are seeking for a greater challenge, I would recommend to play Survivor on your second playthrough as it will give you the advantage of knowing where the enemy will spawn or how they will attack you. If you really insist in trying out, god speed.
Here are the things that you should know in Survivor mode:
-Crafting items, ammo, health items and melee weapons will be limited. If you thought the crafting supplies that you get in Hard mode is lacking, it will be more scarce in Survivor mode.
-The items that you see in your first play through might not be in the place you remember them in Survivor mode.
-Enemies are twice as hard to kill and the damage they deal will double than before.
-The amount of parts, supplements and collectibles will remain and be left untouched.
-Joel's listening ability is disabled
-no button prompt appears when you sneak behind them. You must know the choke, stealth kill button, and the usual square at QTE events.