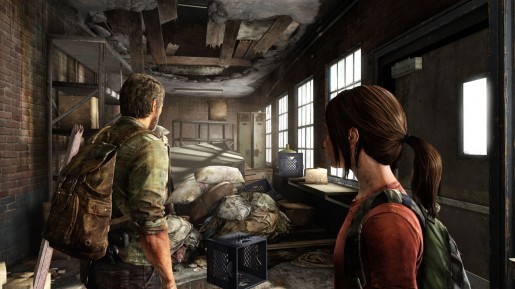 On June 14th, PlayStation 3 owners will finally be able to experience Naughty Dog's The Last of Us. If you enjoy watching lengthy cutscenes like those seen in the Uncharted games, you can expect the same exact quality here as it's beautiful and it will be as long as a full-length movie.
Similar to other Naughty Dog games like the three Uncharted titles, it seems that The Last of Us has the same length. If you somehow missed any of the scenes within the game, you are free to replay scenes in the Cinematics section of The Last of Us. Those who decide to re-watch all of them in order, make sure you have at least 93 minutes as that's how long all of the cutscenes will take before you reach the finale.
To find out our thoughts on the Last of Us, check out our review.