One of the things that Ellie likes to do on her free time is reading comics. In the Last of Us, there are fourteen comics scattered throughout the game.
If you are hoping to have that platinum trophy, getting all the comics will be one of the things you will be doing. There's a lot of them and getting them all will take some time. If you need help, we got you covered as we present you our complete comics location guide.
Comic #1 (Pittsburgh)
You will get the first comic automatically after parting ways with Bill. Unfortunately, she took that comic from him! Great.
Comic #2 (Pittsburgh)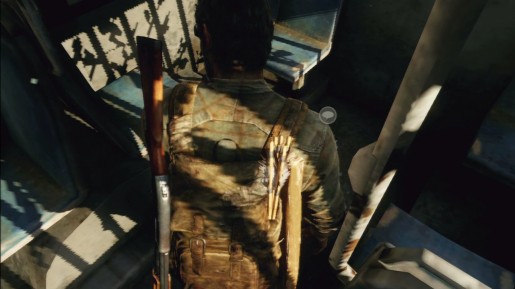 As you take down the first group of hunters, go through the next street and enter the bus that blocks the road. You will find Ellie's second comic lying on the floor.
Comic #3 (Pittsburgh)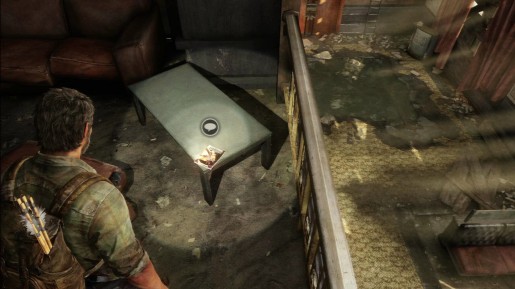 Enter the restaurant's loft area and slide through the narrow ledge. You will find the comic on the coffee table near the railing.
Comic #4 (Pittsburgh)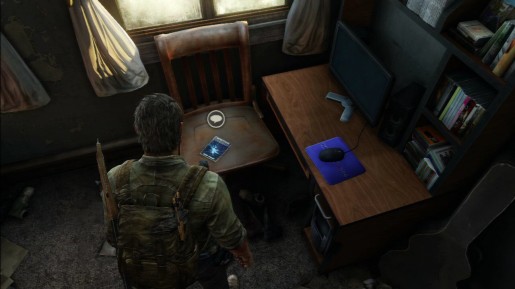 After meeting up with Sam and Henry, go to the stairs one floor and go through the door straight ahead. Make sure you have a SHIV around to open the door. You will find the comic on the chair in the kid's bedroom.
Comic #5 (The Suburbs)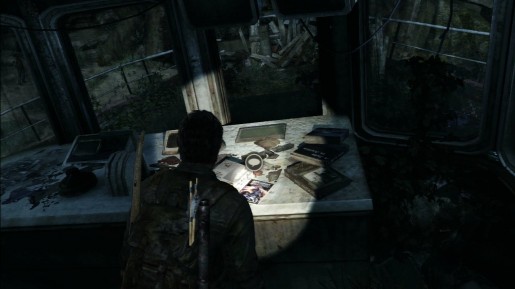 At the start of the Suburb's chapter, go inside the wrecked fishing boat. Enter the deck and go to the bridge. You should see the comic inside the bridge, located on the console.
Comic #6 (The Suburbs)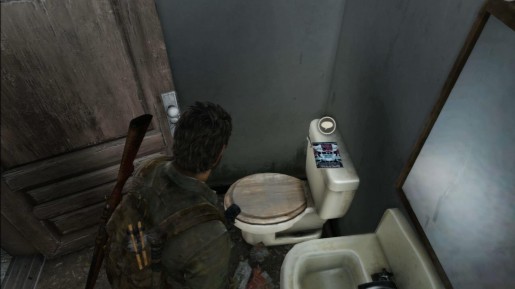 Go to the house just before the dead end. Move up to the second floor and find the comic book lying on the toilet.
Comic #7 (Tommy's Dam)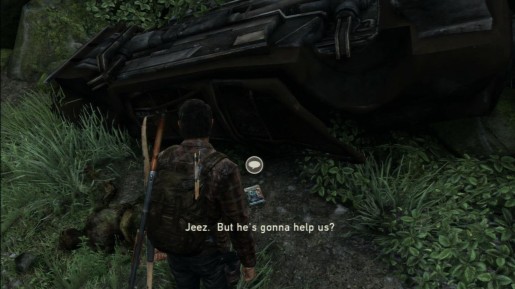 As you find your way through Tommy's dam, climb on the rocks on the right just before reaching the bridge. Search the crashed car for the comic near the corpse.