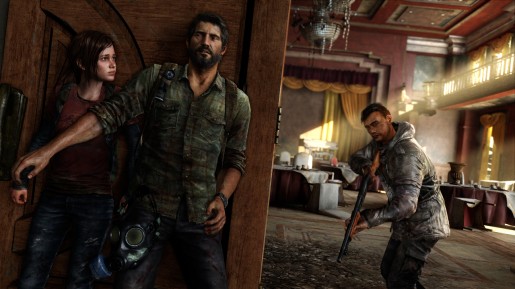 In The Last of Us, you can play through the game again in "New Games Plus" mode. Here's some information in on it.
When you finish The Last of Us for the very first time, you will unlock "New Game Plus" mode. This will allow you to play through the game again, but your additional upgrades that you earned the first time will carry through to your second play through.
Here's what New Game Plus offers:
-Your Health
-Stats such as increased health, increased time for crafting items etc.
-Your collectibles
-Weapon Upgrades
-Crafting Levels
These things will all carry over when you play the game for a second time. Bear in mind, "New Game Plus" is only possible in one difficulty mode. If you completed the game in normal, you cannot play "New Game Plus" on hard mode. If you want to play an easier or harder difficulty mode, you will have to play an all-new game from scratch.
Don't forget to check out our complete Comics, Training Manual, Firefly Pendant, and Artifacts locations guide