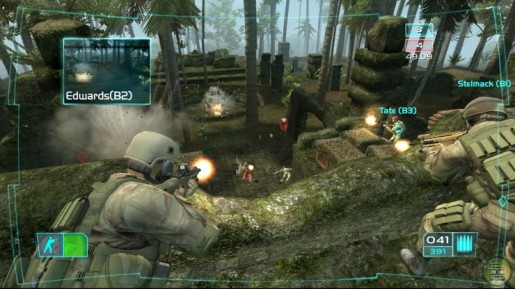 Ubisoft is very confident it can produce decent video game movies. With Splinter Cell and Assassin's Creed in production, a Ghost Recon movie is also on the cards.
Unfortunately, Variety reports that Michael Bay has signed up for the job. Ubisoft said they wanted Michael Bay because he's good at making action movies.
It won't be based on a previous Ghost Recon game because the movie will have a new story. However, Ubisoft promises the tone of the movie should be familiar to gamers.
The hunt is now on for a screenwriter. If the script is great, Micheal Bay could also direct the film too. Right now, he's being credited as a Producer only.
Do you think Michael Bay can make a decent Ghost Recon movie or will it be as lame as most of this other movies?