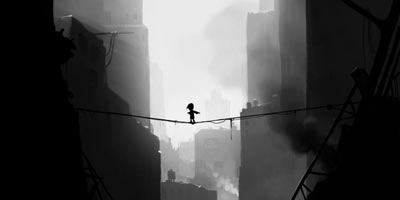 Limbo, previously released on the PS3, is now available on Vita and can be purchased via the PlayStation Store.
Those who purchased the PlayStation 3 version of Limbo last year should get a free copy for the PS Vita, thanks to the cross-buy promotion. As for those who have not purchased it yet, Limbo will cost you $14.99.
We here at Just Push Start understand that times are tough and we don't always have the money to grab every title that release. That's why we are giving away (3) voucher codes! Simply leave a comment below stating why you want to win a copy and we will email the winner tomorrow around 6PM PT. Make sure that the email you enter prior to posting is valid. Please do not post your email publicly.
(Currently, we have US codes to give away. We should have EU ones later today)