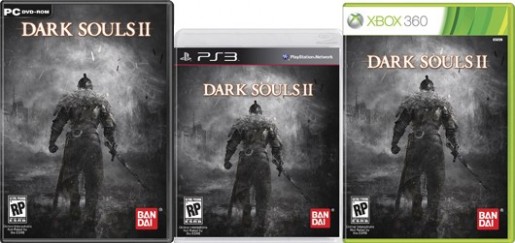 With Microsoft's promise to focus on games this year at their E3 media briefing, it seems that they have one game in mind that will appeal to a lot of fans: Dark Souls II.
In the upcoming Xbox Media Briefing preview video that Microsoft released, one of the games that will make a debut at the conference is the upcoming Dark Souls II from Namco Bandai. Since Yui Tanimura, Director of Dark Souls II, announced that they have no plans to release the game on next-generation console, this Microsoft E3 announcement will most likely be related to the Xbox 360 version. Assuming that will be the case, can we expect some sort of exclusive content coming only to the Xbox 360 version?
What kind of exclusive content do you expect to see Microsoft will have for Dark Souls II? DLC? Or maybe their plan to release it on the Xbox One as well?