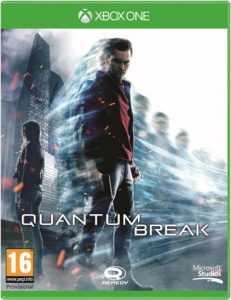 Microsoft revealed today the official box art to the much anticipated Quantum Break for the Xbox One.
The box art of Quantum Break was revealed in their official Facebook page. Currently, not much is known about the game except that it's being developed by Remedy Entertainment, developers of the hit Alan Wake. Could the gameplay be somewhat similar to Alan Wake or Remedy's old Max Payne game?
Expect more news and information for Quantum Break in two short weeks as we cover E3 2013.