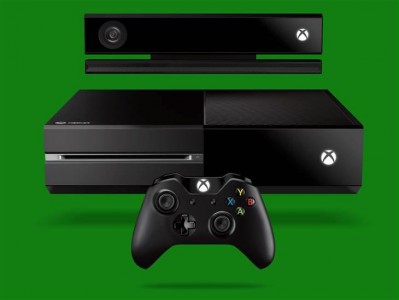 Now that the Xbox One has been publicly unveiled, it's now time to look at which games are officially confirmed and which we believe will find themselves on Microsoft's next-gen system.
The list below is subject to change without prior notice:
Confirmed Xbox One Games
Forza Motorsport 5
Quantum Break
Call of Duty: Ghosts
FIFA 14
Assassin's Creed 4: Black Flag
Watch Dogs
New UFC title
Madden NFL 25
FIFA 14
NBA Live 14
Destiny
Thief
Xbox One Game Predictions
– The Witcher 3: The Wild Hunt
CD Projekt announced that The Witcher 3: Wild Hunt will release on 'next-generation consoles'. Since we've seen The Witcher 2 on the Xbox 360, it's safe to assume that Xbox One will have it as well.
– Wolfenstein: The New Order
The recently announced Wolfenstein: The New Order is currently set for the next-generation console.
– Dragon Age III: Inquisition
It has been said that the game has been delayed into 2014, possibly to further develop and expand the game's scope for next-gen systems.
– Diablo III
This one could go either way. Blizzard has been very quiet when asked if this title will find its way onto other consoles, which leads us to believe the PS3 and PS4 won't be the only systems seeing a restructured Diablo III.
– Ryse
Here is a promising Kinect title that has been in and out of the spotlight. There have been rumors that it is shifting to the next-gen Microsoft console, which we now know is Xbox One, and may be integrated into a new game all together.
– The Evil Within
The father of survival horror showed off his new game and the publisher, Bethesda, made a point of stating that it would hit next-gen consoles in 2014.