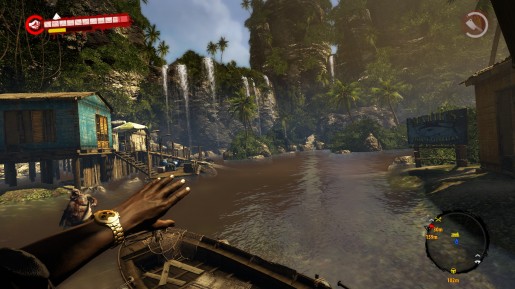 Similar to the first Dead Island, Riptide has one cool trick that you can do to make smashing zombies much easier and fun; that is by performing the weapons duplication trick.
The process in duplicating weapons is not hard though there are a lot of steps that you have to do. Once you get used to the process, you can expect to never ran out of weapons in your arsenal.
Step 1
– Clear up your inventory first, leaving only the one weapon you wish to duplicate.
Step 2
– Equip the weapon
Step 3
– Aim high and throw the weapon where you know it will travel far.
Step 4
– While the weapon is mid-air, immediately open the inventory screen and unequip the weapon you just threw.
Step 5
– Close the inventory screen and pick up the item you threw.
Step 6
– When you check your inventory again, you'll see two of the same weapons now.