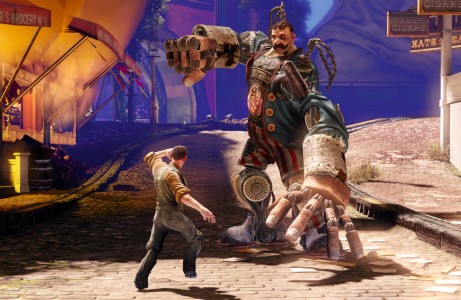 Aside from Elizabeth being the companion of Booker in Bioshock Infinite, another one should be joining him in Bioshock Infinite's new DLC.
According to 2K's senior artist's CV via Linkedin, he noticed that he's been 'providing animation and R&D for a new AI companion character' in Bioshock Infinite. As of right now, it has been removed.
Who could be the next companion of Booker aside from Elizabeth? We should find out soon enough when 2K officially reveals Bioshock Infinite's first DLC.