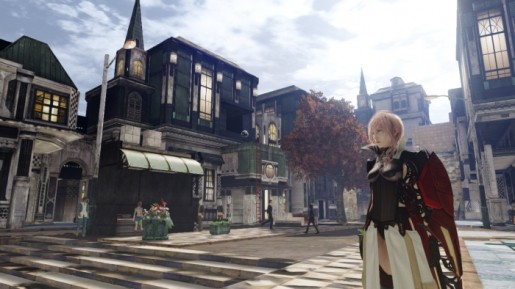 When it comes to digital downloads, some games aren't available to download digitally. Eager fans will be happy to know that Lightning Returns: Final Fantasy XIII will be available to digitally download.
This was confirmed by the game's director Motomu Toriyama in an interview with Final Fantasy Network.
Both Final Fantasy XIII and Final Fantasy XIII-2 are not available to download digitally on the PSN or Xbox LIVE.
Square Enix has not announced the release date for Lightning Returns: Final Fantasy XIII yet. Although it's expected to be released later this year for the PS3 and Xbox 360. Now we know it will be available to download digitally too.