Dissidia: Final Fantasy

We all know how popular the Final Fantasy series is and when Dissidia was first released, many gamers became skeptical as for the first time, all characters within the series were brought back into one fighting game. The result? It was successful and that led to a sequel. A third game to the series would be highly appreciated by fans since crossover games have made somewhat of a comeback in recent years.
Loco Roco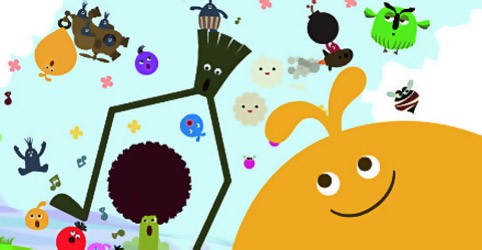 While the PSP had a lot of unique titles, there were none more unique than Loco Roco. This is because the game wasn't just quirky, it was also pretty easy to lose yourself into. Unfortunately the games didn't get a lot of buzz for their appearance, but Loco Roco 3 could easily be a success as a PSN title that implements some of the advancements found on the Vita.
Coded Soul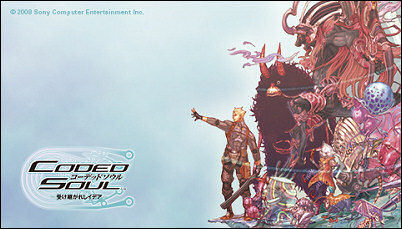 One of the first really good PS3 titles was an RPG known as Folklore (Folksoul in Japan), which offered a pretty unique experience even to this day. Unfortunately we never got a Folklore 2, but a game called Coded Soul did get released in Japan. With a strong action oriented gameplay experience and unique enemies/story, Coded Soul 2 could easily offer us a fairly interesting experience or at least pave the way for Folklore 2.