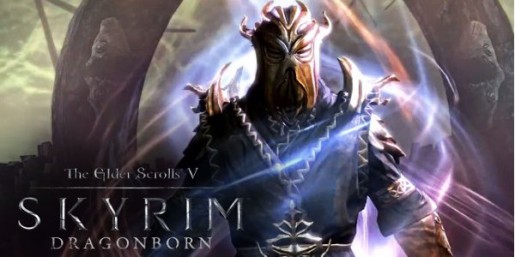 Bethesda has sent out Skyrim's 1.8 update to the PlayStation 3 today, as announced on the Bethblog. This comes before tomorrow's long-awaited PSN release of Dragonborn, the latest DLC for Skyrim. So go ahead and pop the game into the system to start downloading the update.
BUG FIXES
General memory and stability improvements
Fixed rare crash when using vampiric grip
Fixed issue where Arnleif and Sons Trading Company could become permanently locked
Fixed issue related to duplicate NPCs
Fixed rare issue where exterior door would not open properly
During it's launch week, the DLC will be priced half off. If you've been waiting for this DLC, and chances are you have been, the opening week is the time to snag the additional content.