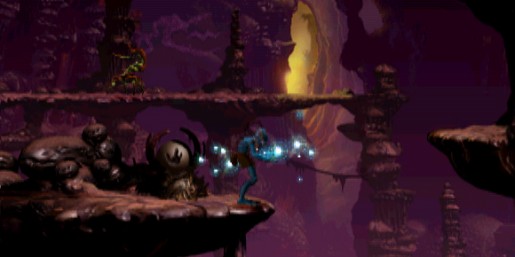 Whilst confirming that they are currently developing for the PlayStation 4 Just Add Water has commented about their Vita interest.
Commenting on Facebook Just Add Water, the developers behind the classic Oddworld titles and Gravity Crash, revealed that Gamesradar had discovered they were developing for the PS4. Interestingly, when a fan enquired as to if Just Add Water's next game would be heading to the VIta they swiftly responded "Likely ;)".
So a PlayStation 4 and Vita game from Just Add Water, certainly something to look out for in the upcoming months.