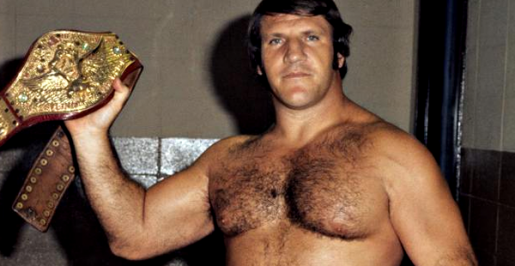 With Bruno Sammartino set to enter the Hall of Fame later this year, it's also being reported that he could be a playable character in the upcoming WWE 2K14 video game.
Sammartino is working with a number of projects with the WWE. This includes an official DVD set as well as other projects. One of the deals would be for him to be playable in WWE 2K14. This will be the first official WWE video game appearance for Sammartino. He previously only featured in the Legends of Wrestling series which wasn't licensed by WWE.
The main reason WWE wants him in WWE 2K14 is to make the game more appealing to older fans.
WWE 2K14 will be out Fall 2013 and will be published by 2K Games and developed by Yukes.